In 2013, CFFC launched an additional fund raising event – a golf tournament. Considering the feedback and results from the inaugural event, the golf tournament will become an annual fixture on the CFFC calendar in early September.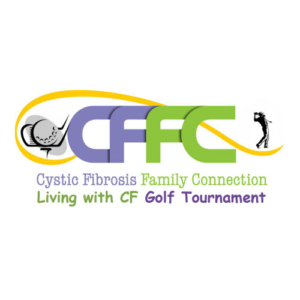 The tournament is held Southern Meadows Golf Club; a cozy nine hole course located in Rush, NY.  The tournament is played in a scramble format which gives all players, regardless of age or skill level, a decent chance to make a trip to the prize table.
The moneys raised through the golf tournament replenish our general fund for programs such as Hospital Help Packets, Clinic Sunshine Baggies, our emergency fund and informational program.
The 2017 tournament will be held September 9, 2017. The details are available on the CFFC calendar.
Check out the results for the 2016 tournament. You can also review results from the 2015 tournament,  2014 tournament and 2013 tournament.